Let's Start
Sign up for GuestLikeLocal eshop (free of charge and takes only a few minutes to set up)
Submit your business details as well as a great picture of your accommodation
After approved, your own GuestLikeLocal eshop will be up and running!
Create your own Stripe account (if you don't already have one) and link it to your account to start accepting all card payments immediately
Select the local products and services that would give added value to your guests' experience
Think of all the experiences your customer should enjoy, ask the local providers about the pricing and add them to your eshop
And... you're ready to go!
Share The Link To Your Eshop
Send the link to your eshop to your guests so they can choose everything offered prior to their check-in
From transfers to luggage storage and from a cruise to a pilates session, your guests would love to know that all these products, services and experiences are carefully handpicked and strongly suggested by their host: You!
After your guests purchase everything they need and pay with their credit card or cryptocoins, you get paid and start shopping and arranging all the details!
No need to purchase products without knowing if you'll use them or not, you know exactly what you have already sold!
Remember: You pay GuestLikeLocal a 10% commission only after your guests purchase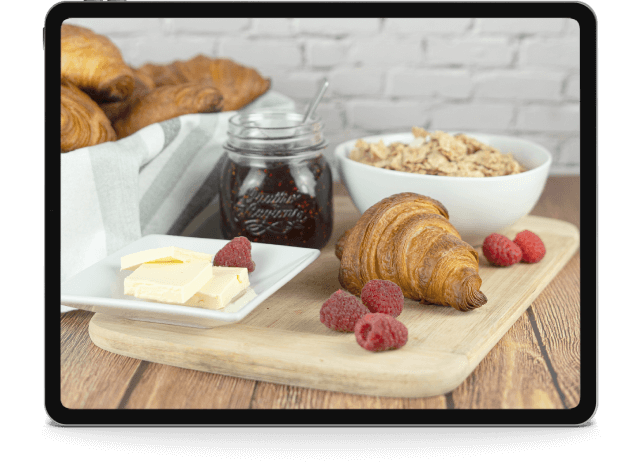 Time To Check-In!
Prior to their stay, communicate with your guests about their arrival time.
Arrange for products and services to be delivered to the accommodation so your guests will find everything they need for their stay, during their check-in process.
No time wasted to look for available slots at the last minute, no products that go off because they were never advertised to your guests... just the best local experience!
Providing tailormade services while earning extra income, has never been easier!
Veikou 115, 11741
Koukaki
Athens, Greece
+306977411641
info@guestlikelocal.gr